Search Results (1 properties)
Land/Development Site - 0ft² & upwards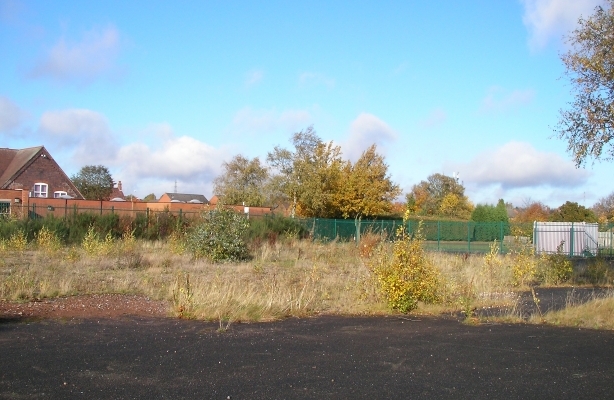 Suitable for Development Subject to Planning
Situated to the rear of Chase Terrace Primary School
Approximately 1.07 Acres (0.43 ha)
Potential Development Site, Rear of Chase Terrace Primary School, Burntwood
Price
Offers Invited.
Size
1.07 acres (0.43 ha)
The site which is regular in shape was formerly part of Chase Terrace Primary School and is currently fenced with views over existing playing fields.
There are currently no properties matching your search
Your search did no match any properties we curently have available
Please try selecting another property type, or widening your size criteria.