Search Results (1 properties)
Retail - 0ft² & upwards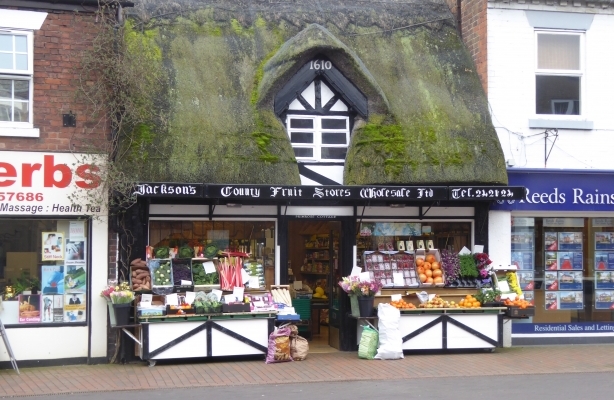 Main Retail Area 1,085 sq ft (100.8 sq m)
Garages, Stores & Offices
Overall Area 5,026 sq ft (467 sq m)
Rear Access with Parking
Possible Alternative Uses/Development, Subject to Planning Permission
County Fruit Stores, 10 Mill Street, Stafford
For Sale

Price
Offers Invited for the Freehold
Size
5,026 sq ft (467 sq m)
The property comprises a retail premises with additional stores, garages & office accommodation to the rear which has vehicular access from Mill Bank. The front of the property dates from 1610 and is a Grade II listed building and we understand that the later extensions were added in the 1950s.
There are currently no properties matching your search
Your search did no match any properties we curently have available
Please try selecting another property type, or widening your size criteria.