Search Results (1 properties)
Hot Food Take-Away Use - 0ft² & upwards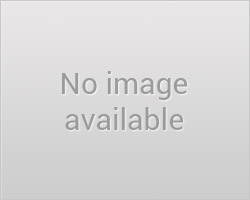 29. Lichfield Street, Wolverhampton
For Sale

Price
£190,000
Size
2,755 sq ft (255.6 sq m)
The property comprises a 4 storey period property adjacent to the Bohemian bar and DIGS student accommodation letting facility. The property is ideally placed for access to all the citys amenities and is within easy walking distance of the main Train and Bus Stations.
There are currently no properties matching your search
Your search did no match any properties we curently have available
Please try selecting another property type, or widening your size criteria.