Search Results (1 properties)
Miscellaneous - 0ft² & upwards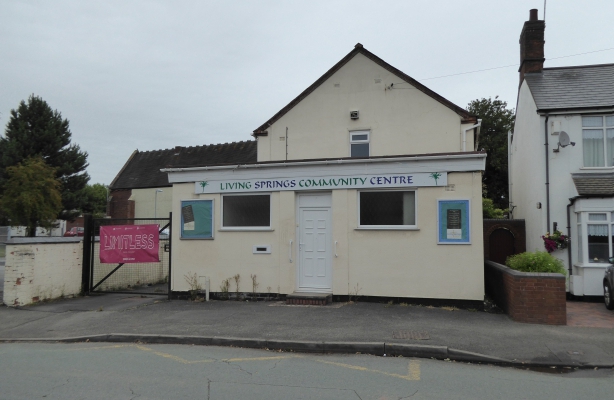 Detached Church Building
Approximately 2,850 sq ft (264.8 sq m) over 2 Floors
Concreted Car Parking at Rear
0.2 Acre Site
Currently has D1 (E) Planning Permission
Suitable for Other Uses Subject to Planning
Living Springs Community Church, Girton Road, Cannock
Price
Offers around £225,000 for the Freehold No VAT
Size
2,850 sq ft (264.8 sq m)
The property comprises a detached building with the original Church building forming the central part of the property with later extensions to the front and rear of the property. The property sits on a 0.2 acre site which is narrow but long. There is a concreted side drive leading to a concreted car parking area at the rear. There is an uncultivated garden area at the rear which does contain historic graves.
There are currently no properties matching your search
Your search did no match any properties we curently have available
Please try selecting another property type, or widening your size criteria.